Dear Valued Customers,
We are pleased to present our latest and most innovative series - the Flexisilk, ultra-soft silicon cables, which aims to revolutionize your charging experience, providing comfort and durability like never before.
You will love the luxurious and comfortable feel of this cable series, which is made from smooth silicone finish. But do not let the elegant exterior fool you, as it is actually designed to last. As one of our most reliable cables to date, it can withstand 30,000 bends. This means that you are free from the fear of damaging it for quite a few years.
The tangle-free design makes our cable perfect for those on the go. Whether you tuck your cable into a bag or pocket or wrap it around a portable charger, you will not have to worry about a tangled mess of cords. In addition, our cable is compatible with Power Delivery Fast Charging, up to 240W. That means you can charge your electronics or virtually any other USB-C device at the highest speed possible.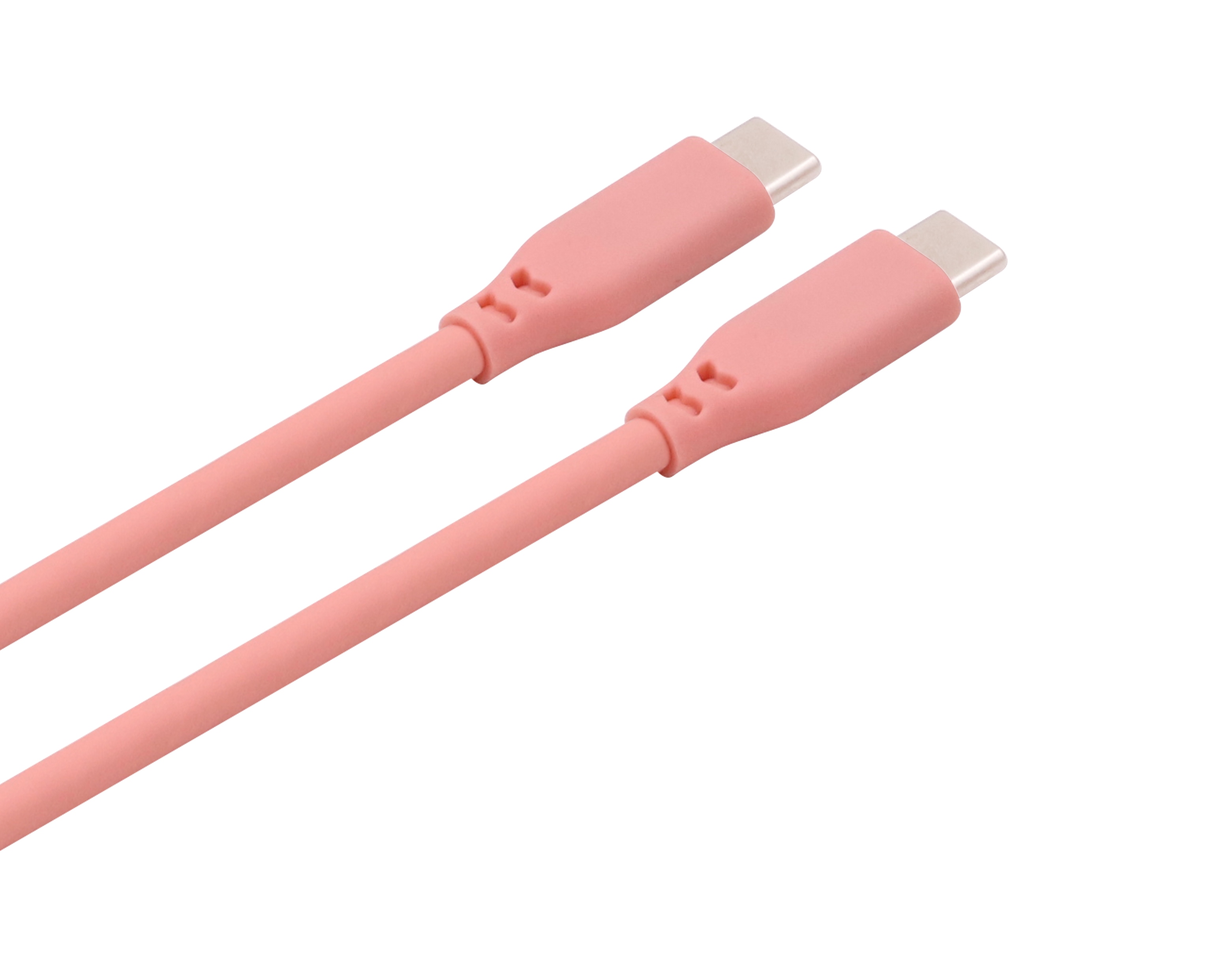 We have developed a variety of colors to cater to the rising market demand. In addition, custom cable moulding shapes are available on request from your ODM at any time.
Customer satisfaction is always our top priorities. Feel free to reach out to us for more details. Thank you for choosing Tankya.
Yours sincerely,
The Tankya Team