Dear Sir/Madam,
Are you tired of buying lightning cables that are costly but don't survive from a trip ? We understand this can be so frustrated, so we've found a solution to this irritating problem.
Our mechanical engineers have developed a ultra long SR(strain relief) series that can protect cables from damage caused by excessive bendings. The SR (strain relief) part of a cable is most fragile, but EverShield can withstand 150,000 bends, a lot more durable compared to the average of 10,000 for a regular cable. And we are proud to share a piece of great news with you all----our cables have been certified by SGS Lab with an official testing certificate!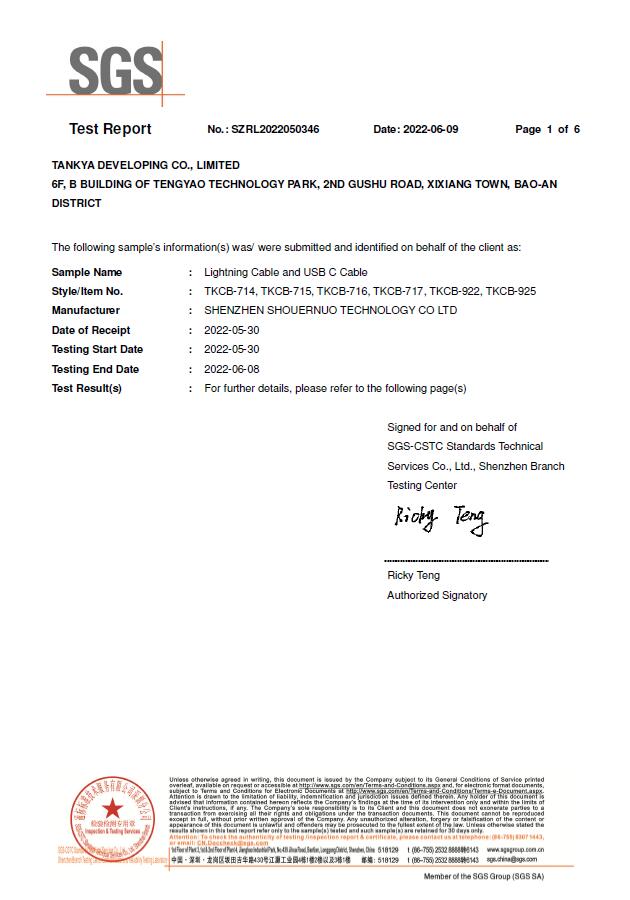 There are two series for you to choose from, and custom designs are always welcome. We are confident that our new lightning cable series will meet your expectations and will serve as a long-lasting solution to your cable needs.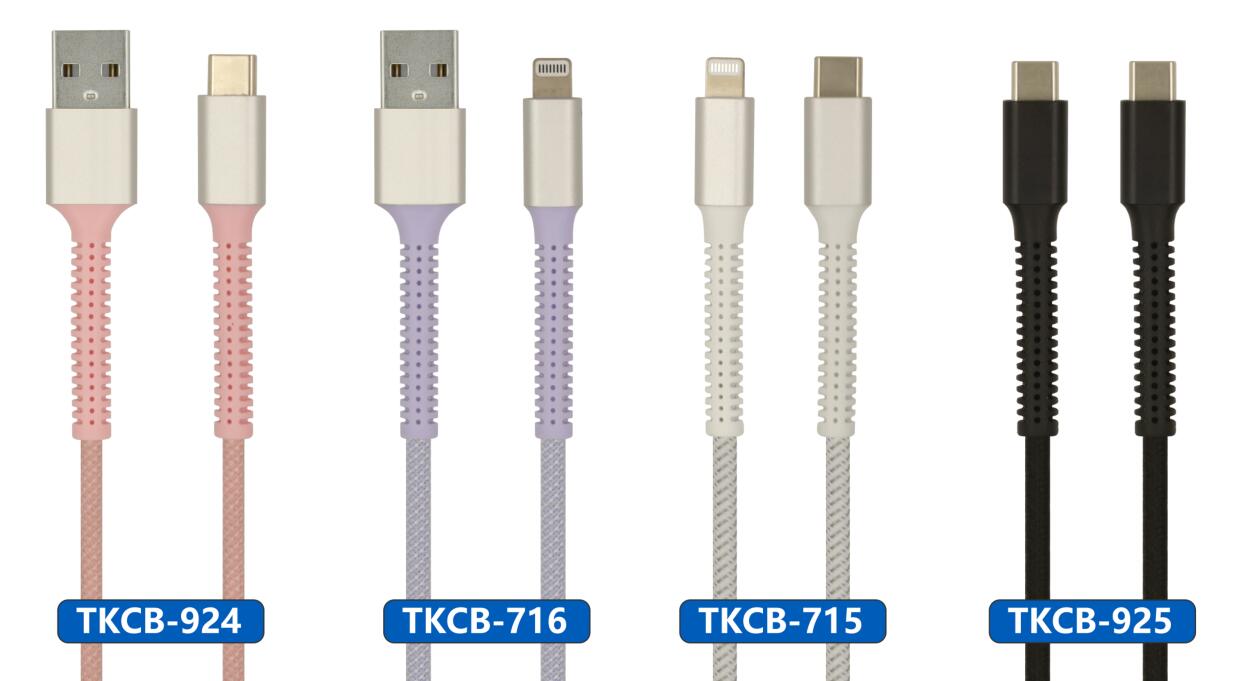 For more information, please feel free to contact us.
Best Regards,
The Tankya Team