Dear all,
Tankya is proud to announce its commitment to environmental sustainability with the introduction of eco-friendly cables and packaging. Recognizing the urgent need to reduce our ecological footprint, Tankya has developed cables made from up to 96% recycled polyester or nylon, derived from recycled plastic bottles.
In a stride towards a greener future, Tankya has gone a step further by upgrading its cable tips to utilize 100% recycled TPE, significantly minimizing plastic waste. All raw materials employed in Tankya's eco-friendly products meet the rigorous standards set by the Global Recycled Standard (GRS) and are diligently tracked to ensure compliance with our environmental responsibilities.
To tackle the issue of excessive waste generation, Tankya also encourages its customers to opt for plastic-free packaging alternatives crafted from recycled paper. By making this choice, customers actively contribute to the reduction of plastic waste and promote a circular economy.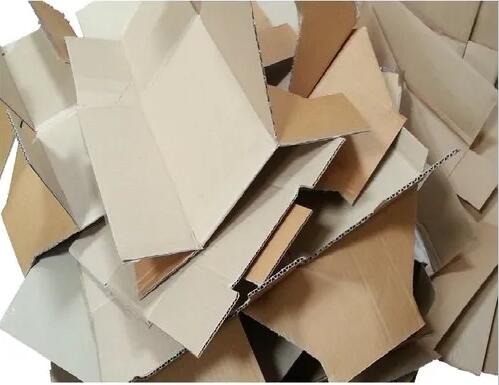 At Tankya, we are steadfast in our commitment to protecting the environment and advocating for a sustainable future that is beneficial to all living beings. We invite you to contact our team to learn more about our extensive range of eco-friendly options and join us in making a difference.
Thank you for considering Tankya as your ally in environmental responsibility. Together, we can forge a path towards a cleaner planet.
Sincerely,
The Tankya Team